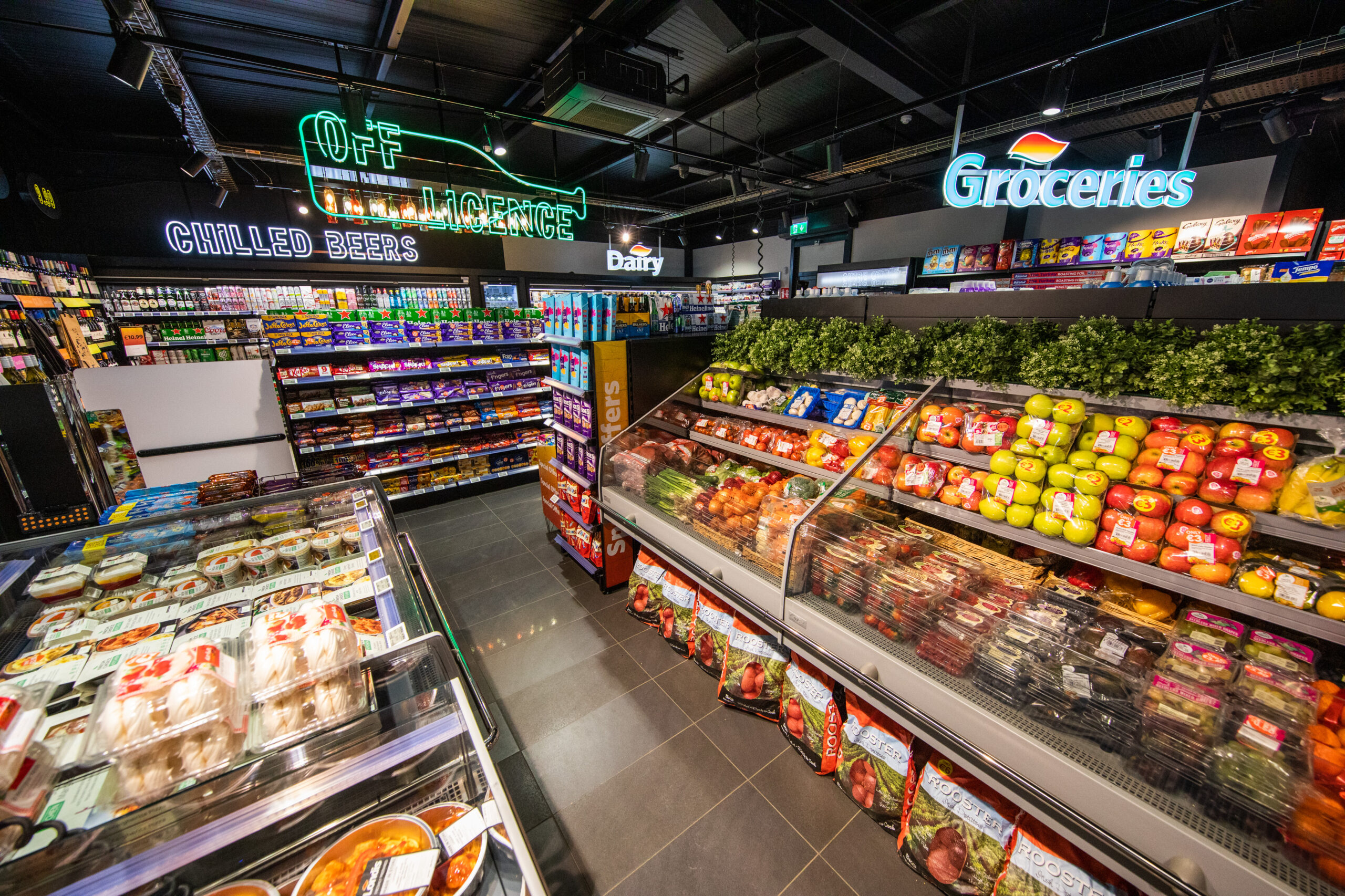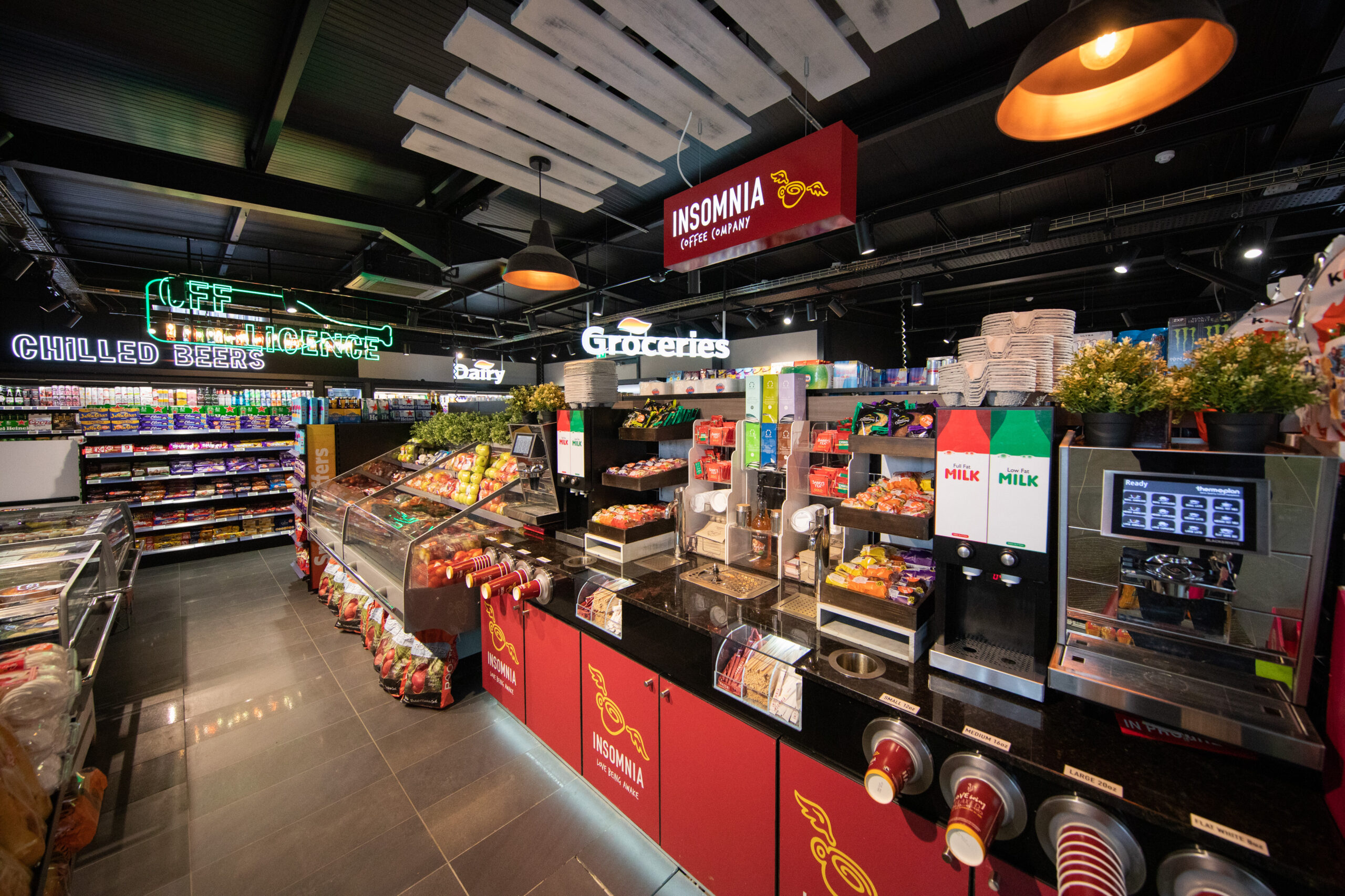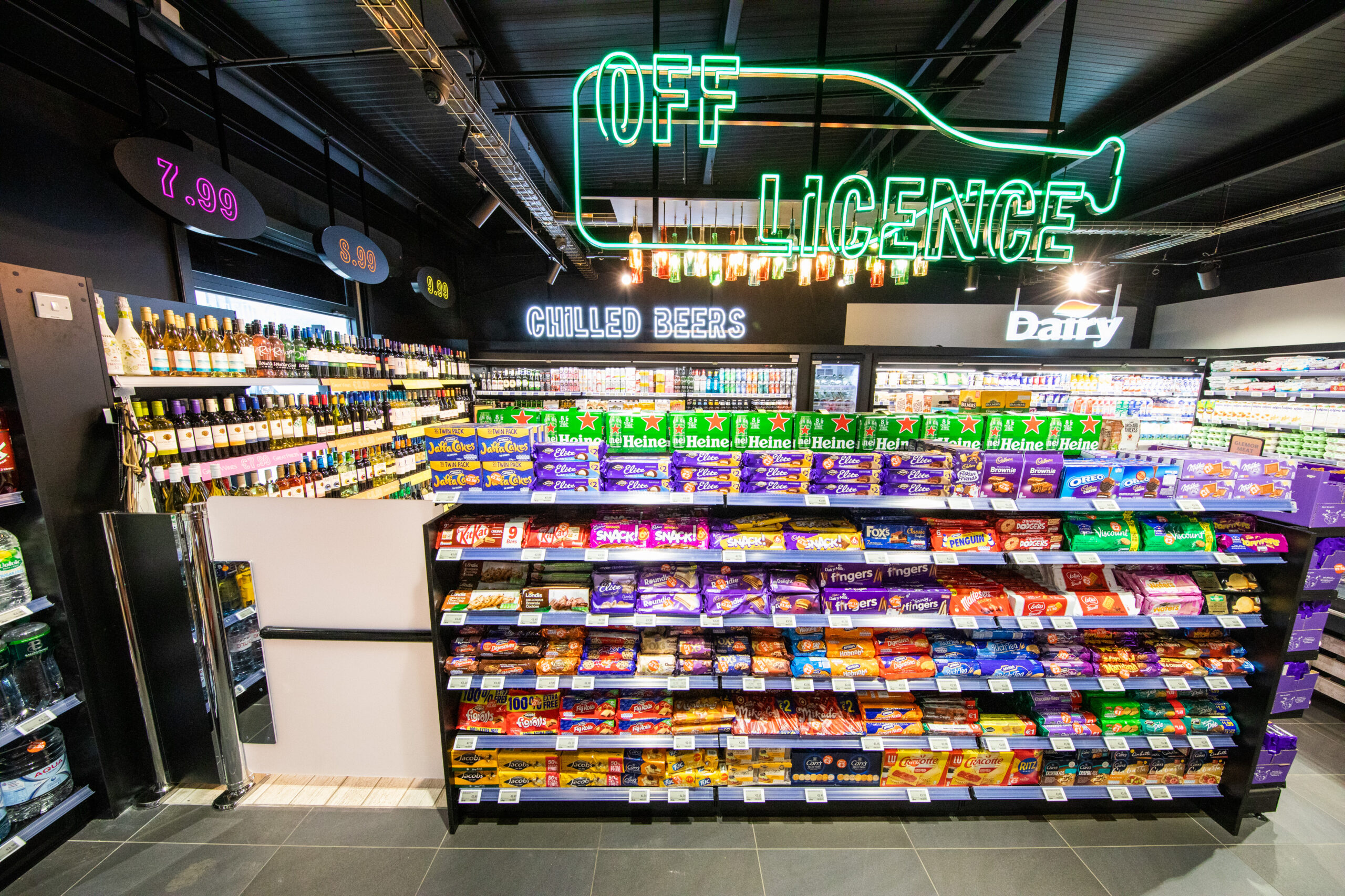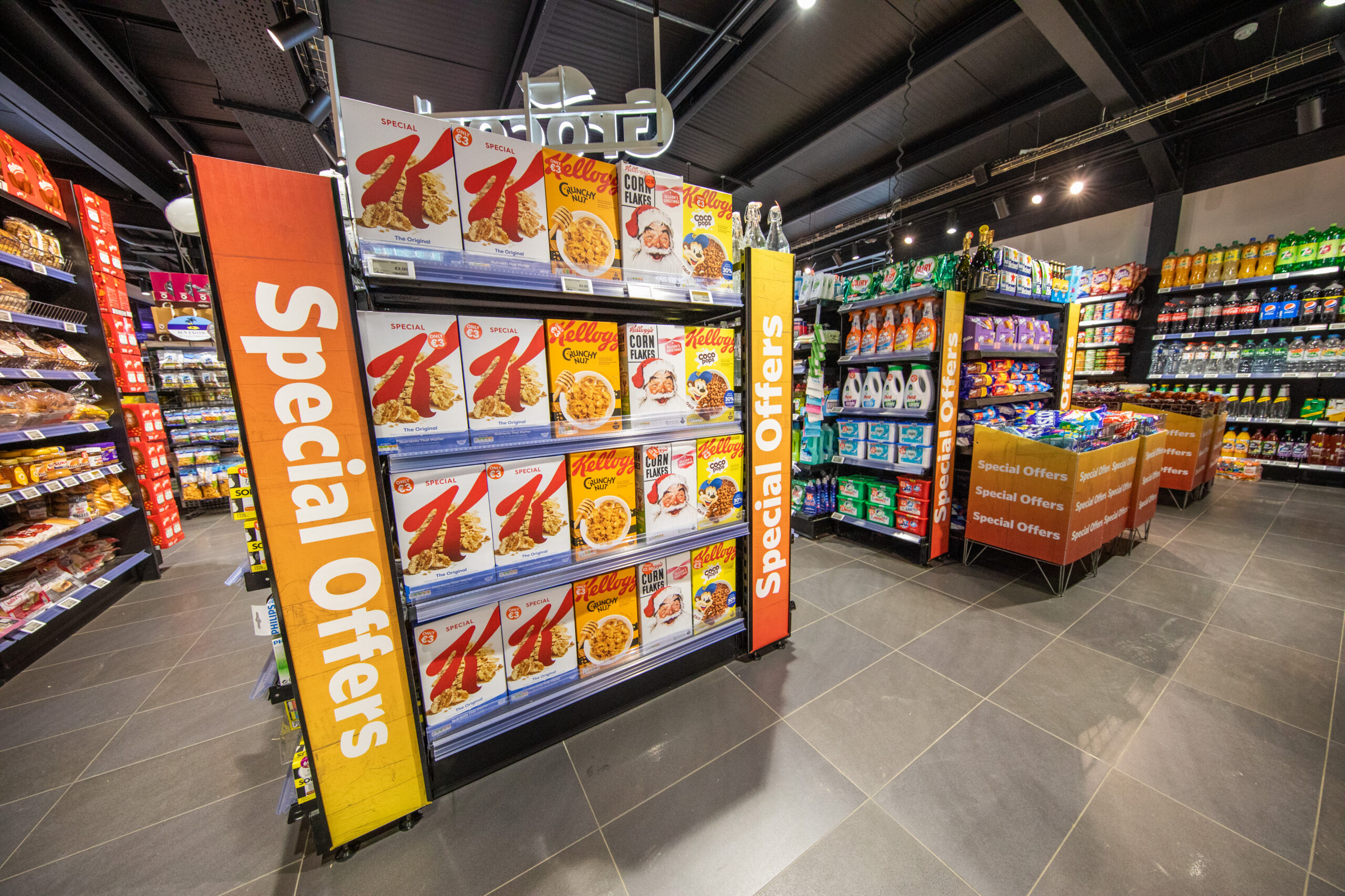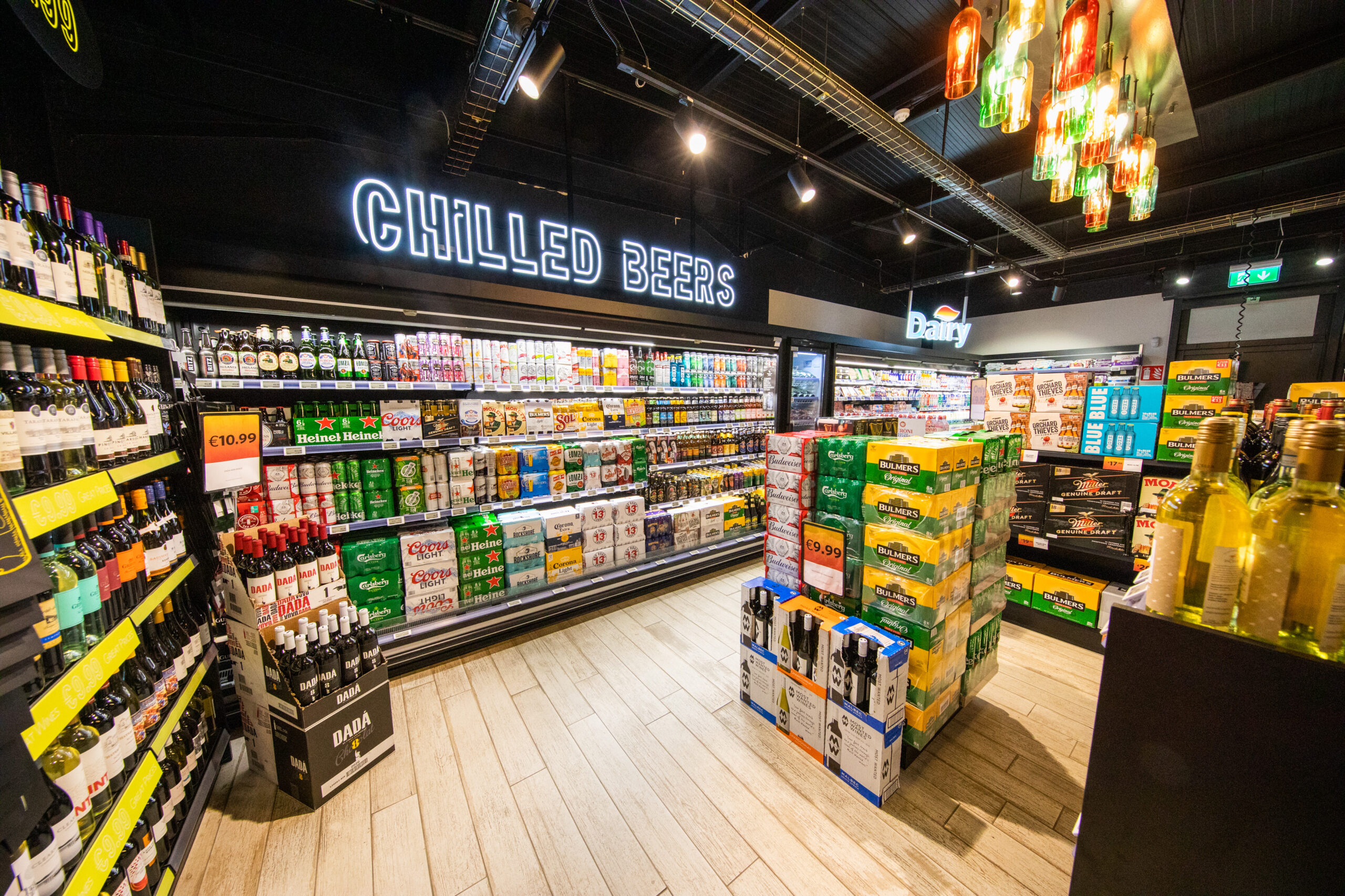 PBS10337-Londis-Website-Banners-&-Stickers-Design-Concepts-V1-LocalStores

Londis is one of Ireland's largest retail food store chains with over 140 high quality, conveniently located outlets across the Republic of Ireland. Londis stores service the different types of consumer needs in local communities. Londis stores have become a destination for fresh food and a regular top up shopping with an extensive range of great value essentials and fresh products.


One of the most important decisions an independent convenience retailer will ever make is the decision to become affiliated to a symbol group. And the reasons range from concerns about protecting their businesses from competition to wanting guidance from an established name in the retail industry on how to ensure their business reaches its full potential.
The Londis franchise offers you the opportunity to own your own business as an independent retailer with tremendous support and knowledge of Sales, Marketing, Digital, Finance, Human Resources, IT and Retail Development to ensure your business make the most of one of Ireland's strongest retail brands.
We strive to be at the cutting edge of innovation in products and services, through an evolving store development programme and by investing in store-owners with real retailing expertise – people like you. If you become a Londis retailer you will be provided with all the tools and support you need to keep your business growing.
If you are interested in becoming a Londis Franchisee,
please contact Sean Lavin.
Sean Lavin
087 1234567
Email: slavin@bwg.ie