Smart Rewards Banner large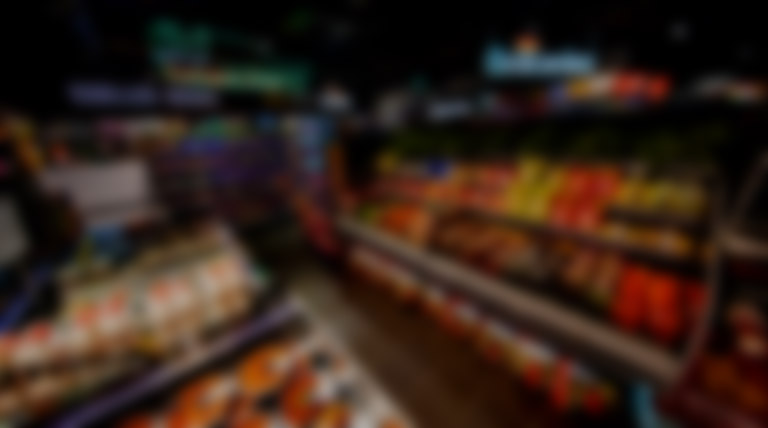 Smart Rewards Registration
It's easy to sign up for Londis Smart Rewards. Simply call into your local store where you can pick up a Smart Rewards Card and register below.
Smart Rewards Designed For You

INSTANT
Londis Smart Rewards is different – there are no points to accumulate! We give our valued members instant discounts upfront in the form of dual priced Special Offers; i.e. the Londis Smart Rewards Price is lower than the price a non-member shopper would pay! For our members there is no waiting for vouchers in the post, no waiting to reach a certain number or purchase certain products for a reward, the benefits are instant!

BE THE FIRST TO KNOW
Sign up today to Londis Smart Rewards and we'll text or email you with our best exclusive members-only Special Offers based on your shopping preferences!






TEA AND COFFEE
Exclusively for Londis Smart Rewards members, buy 6 take-away Teas or Coffees and get your 7th FREE!



SAVE
Members also may use their Londis Smart Rewards card as a handy savings club facility, prepay is a great way for parents to manage their kids' lunch (and treats) allowance.
Simply collect your free Londis Loyalty card in your local Londis store and register here or in-store.